Welcome to our Associate members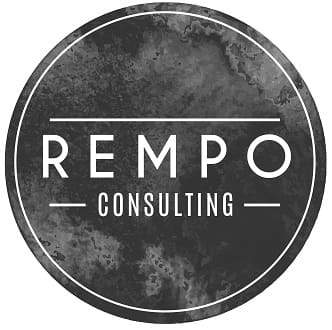 We assist with sales and marketing strategy for small boutique tourism brands. We identify suitable platforms and opportunities for clients, coordinate product launches and events. Actively develop online marketing content, prepare presentations, represent clients at tradeshows and industry events. We generate monthly status reports whenever required by clients
Core Business
Travel and hospitality business. We engage in flight ticket sales, tour packages, language translations and airport transfers
                                                      Core Business
Ayeyu Hola Afrika, is a spanish based tour company that offers bespoke luxury trips as well as incentive trips to Southern African destinations along with select European destinations. We cater to the Corporate sector and high-end adventure travellers.
         Kasese Tourism Investor's Forum
                                                   Core Business
Kasese Tourism Investors forum is a forum for Investors in Kasese, Uganda and across the globe who have/ are investing in the Kasese tourism potential with a key objective of turning this part of the country into a smart green tourism destination and we intend to undertake joint trainings, certifications and accreditations and marketing of our products as family with the purpose of availing the great products and services to all potential visitors that will come in or pass via Kasese and our desire to partner with African and global partners in achieving this cause.
                                                   Core Business
Ticketing and Reservations, Organize holidays and vacations,Travel insurance
                                                   Core Business
Eco Africa Digital (EAD) is an awarded online marketing company, based in South Africa, and working across the African continent as specialist digital marketers for tourism destinations. Specialising in creating captivating content and matching it to the most suitable target audiences available on social media and Google.