Associate
Membership Registration
What is associate membership
The associate Membership Programme is uniquely designed and positioned to offer professional and expert support to small and medium enterprises, as well as start-ups in the travel, tourism and hospitality industry.
Who should join?
Our AM programme is restricted to Small and Medium tourism, travel and hospitality enterprises as well as destinations, facilities, service providers and related organizations with not more than 20 staff, as well as non-profit organizations, social enterprises and students.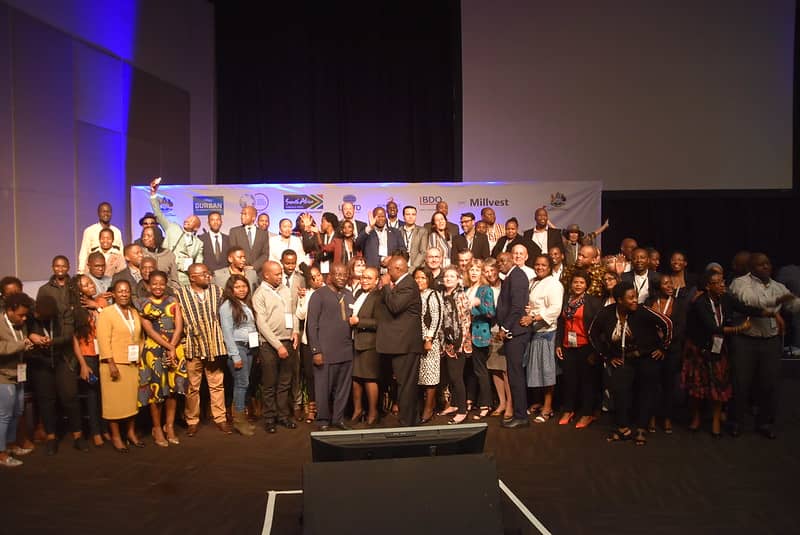 Why join?
Gain access to the following:
Market Access to Digital & Social Media Marketing

Access Traditional Tourism Marketing

Brand Management & Brand Communications

Capacity building, Skills Development, Coaching & Mentorship

Product Development & Destination Marketing

Research & Knowledge Management

Digital transformation & Innovation

Career Guidance & Development For Start-Up & Youth
Free Benefits
Benefit from free online listing and profiling on membership platform.
Annual Tourism marketing & networking workshop.
Profiling in members in e-newsletter and social media platforms.
Student Outreach Program
Career Guidance.
Mentorship & Internship Facilitation.
Africa Youth in Tourism Innovation Summit.
Africa Youth in Tourism Challenge.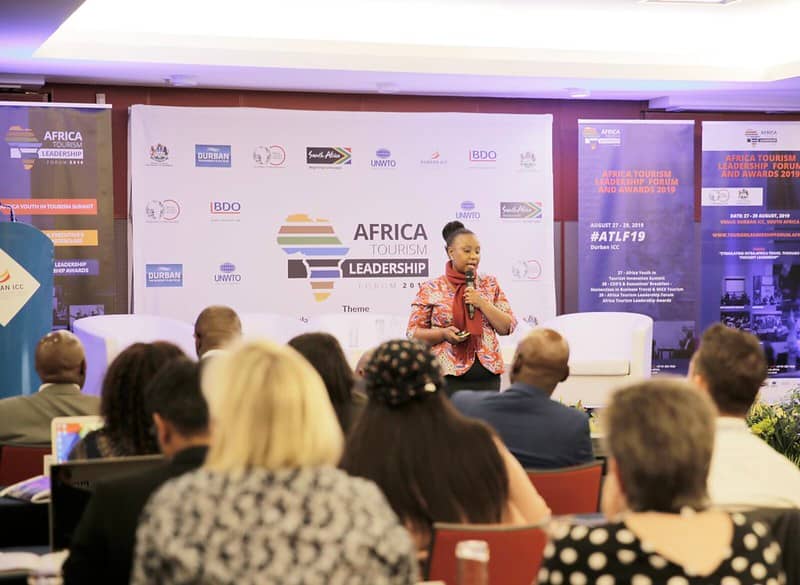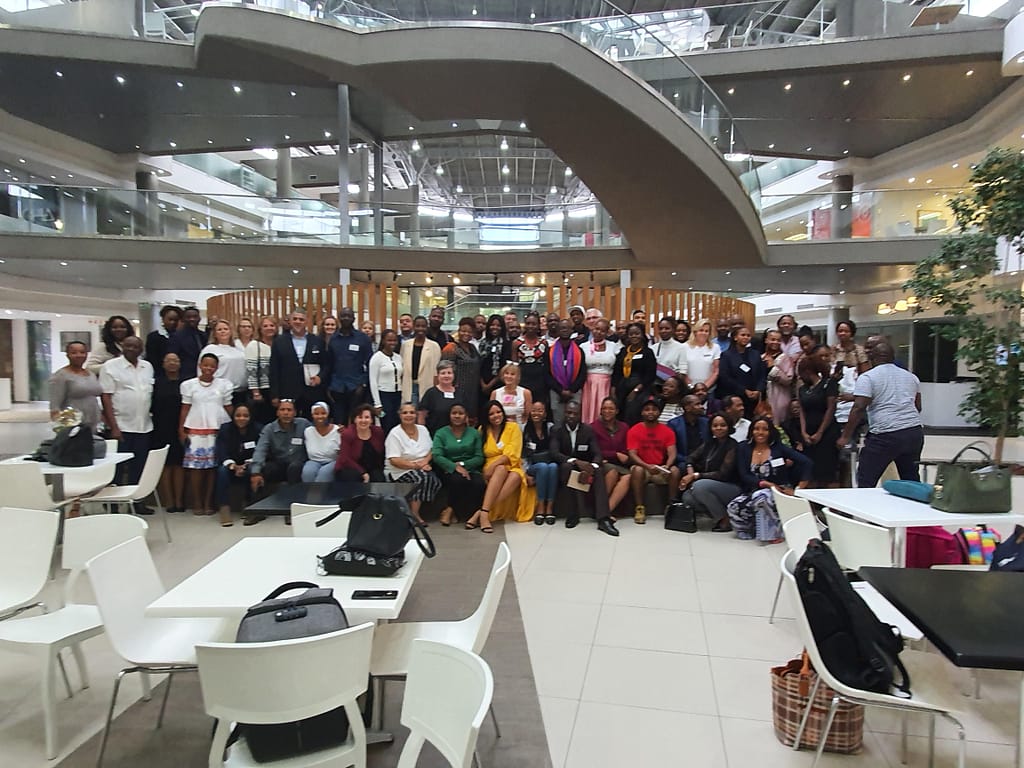 "Pay & Play" Service Offering

Members pay for client specific customized services at discounted rates based on needs, requirements and scope of work. These include but not limited to:
Business Advisory
Feasibility Studies
Investment Facilitation
Brand Management & Communications
Website Development, Digital & Social Marketing
Annual MICE & other Masterclasses
Market Access (targeted travel fairs), roadshows & public relations
Bespoke & individual Business Solutions
Coaching and leadership development